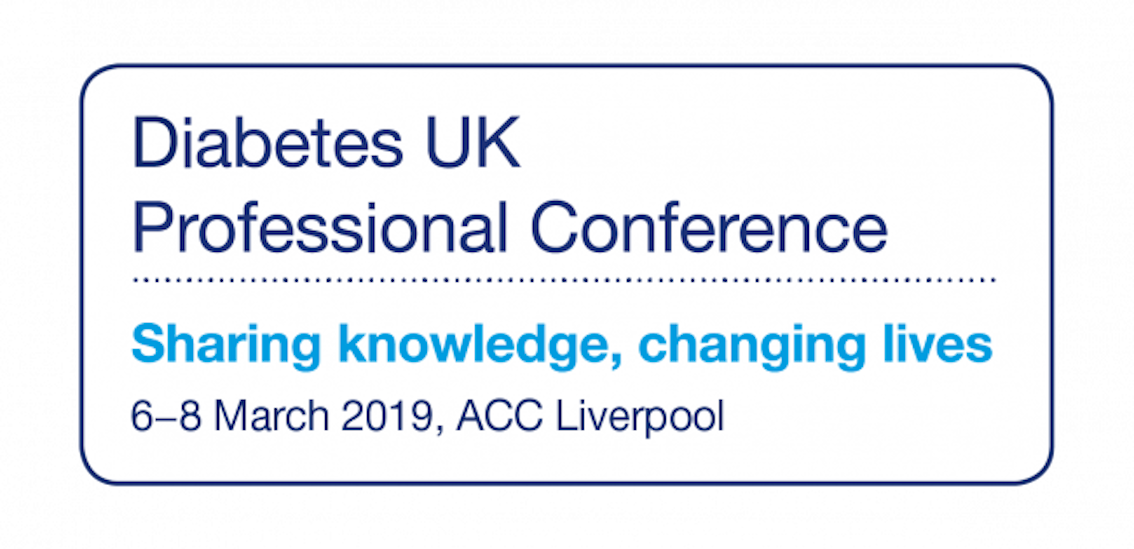 The Healum team visit to the Diabetes UK Professional Conference in Liverpool on March 6, 2019.

The Diabetes UK Professional Conference 2019 started off on an early morning Wednesday at ACCA Liverpool with the opening plenary starting off with prevention and remissions at scale in Type-2 Diabetes management by Professor Jonathan Valabhji.

The Day 1 of the #DUKPC was focused on the management and prevention of Type-2 Diabetes. The DiRECT study carried out showed that almost half the patients (46%) with Type-2 Diabetes upto 6 years duration could achieve remission at 12 months by following a structured weight management programme (Read the study here). However, the issue here is how do weight management providers sustain this on a population level and on a long-term scale. The different ways one can achieve this 10-15kg weight loss are low calorie diet, meal replacements and bariatric surgery. But how do you do it at a population level and also sustain weight loss on a long-term scale?

The Healum platform is designed to support the methods that were used in the DiRECT study. The platform is designed to support healthcare professionals to use interventions based on the COM-B model of behaviour change, by using goals, challenges and habits as digital interventions to reduce weight and sustain weight loss by creating an ongoing long-term support through interventions by personalised care plans. This allows weight management and primary care providers to deliver weight management interventions and put Type-2 Diabetes into remission without even worrying about their participants being unable to sustain weight loss after their 10-12 week programme.

The event also showcased case studies by academics and clinicians who had worked a great deal in Diabetes management. You can see some very interesting case studies below.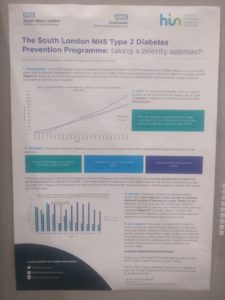 One such similar project Healum is currently working on is the NHS Testbeds (You & Type 2) in South-east & South-west London STP's on management of Type-2 Diabetes. The project is due to get over in February 2020. The development of the Type-2 Diabetes self-management mobile app was supported by the NIHR. Read the case study here.

Healum's vision for Diabetes is to put Type-2 Diabetes into remission with digital behavioural interventions provided by healthcare professionals. We wish to share the collaborative tools we have designed for providers of Diabetes and weight management services to allow them support their patients in an easy and engaging manner.

Connect with us to see how we can help your organisation – click here.