Healum was invited to pitch our proposition to health-tech influencers and other entrepreneurs on April 17, 2019 in London.
The evening kicked off with a quick introduction and talk by the organisers on the problems and challenges faced by the healthcare industry in the UK.
There were 6 health-tech companies invited to pitch and showcase their product and the challenges they are trying to solve with the technology. The companies were all about solving the issue of genome sequencing, clinical trials and to providing patients better quality of life through personalised care and support outside the clinical setting.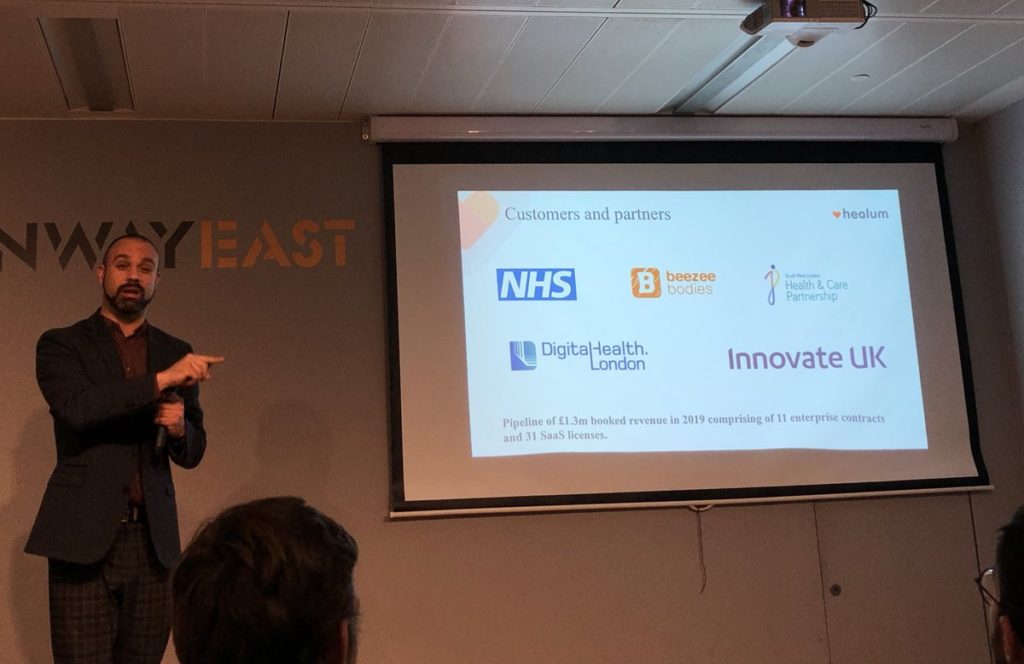 Healum CEO and Co-Founder Jonathan Abraham spoke about how Healum is trying to make a difference in the lives of people with diabetes and obesity and the vision of the company to improve the lives of 100 million people by creating digital tools to allow healthcare professionals to support their patients with long-term conditions.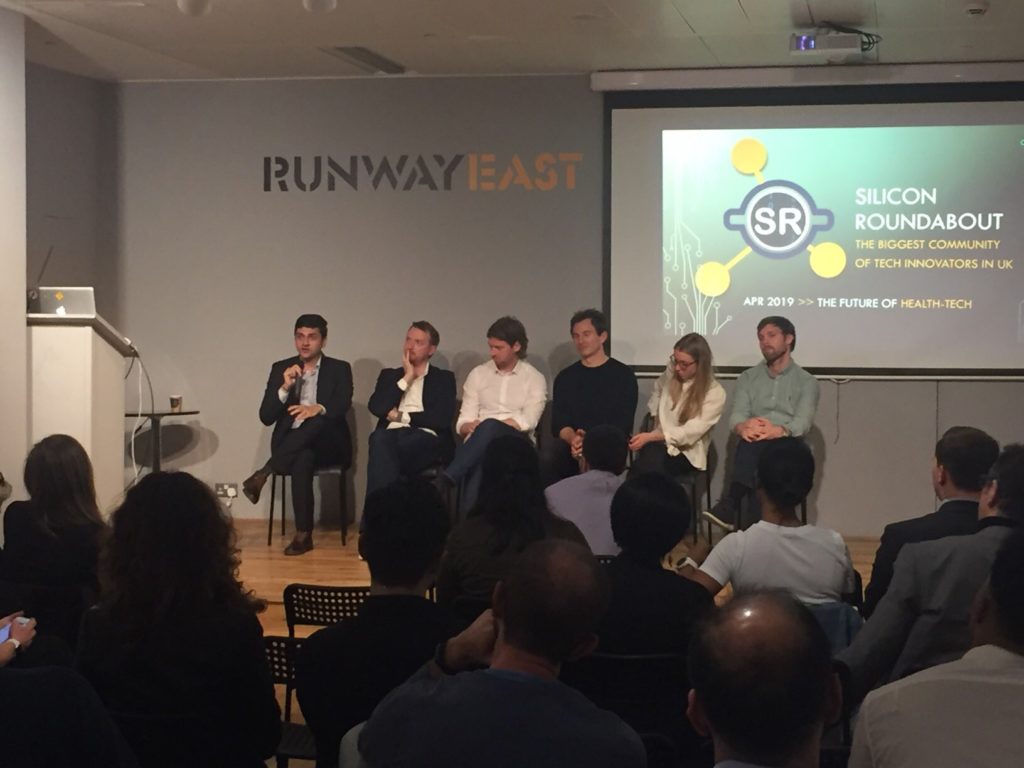 The pitches were followed by a panel discussion which was moderated by Francesco Perticarari from Silicon Roundabout, where the panelists were questioned on their future vision and growth plans for the healthcare sector in the UK and worldwide and one such very interesting question posed to Healum's Marketing manager Nirmit Upadhyay was, "The Pharma 2020 report predicted that the healthcare world would have personalised medicine by 2020. But we are almost there, yet nowhere close. Why is that so? And what according to you is the future of health-tech?". Nirmit had quite a different thought to the future where he suggested that it can either be predictive analytics or personalised medicine, but cant be both. Because if there is predictive analytics, then the person would be diagnosed before even the disease or sickness prevails, and there wont be any need for medicines, leave aside personalised medicine in the first place.

The event concluded with networking and thanking the host and the organisers for bringing in the health-tech community in London and across the UK together.