Healum was invited to exhibit and pitch at the Cardiac Rehab Event on the February 11, 2019 in London

Healum CEO and cofounder Jonathan Abraham was invited to talk and present to the audience and clinicians at the Cardiac rehabilitation innovation exchange showcase event in London on the 11th of February 2019. The event focused on maximising the digital opportunities in the cardiac rehabilitation space and was jointly organised by the British Heart foundation, The London Cardiac Clinical Network, Health Innovation Network and the Digital Health.London Accelerator.


The event brought together influential leaders, clinicians and innovators (both commercial and the NHS) to discuss the challenges and opportunities of harnessing digital innovations in cardiac rehabilitation, share learning around current work activity across London and to provide the opportunity to meet selected digital companies who are actively engaged in improving access, improving patient outcomes, promoting self-management and prevention and increasing efficiencies.

On the day SME's had the opportunity to hear from guest speakers and stakeholders and participate in the panel and audience discussions.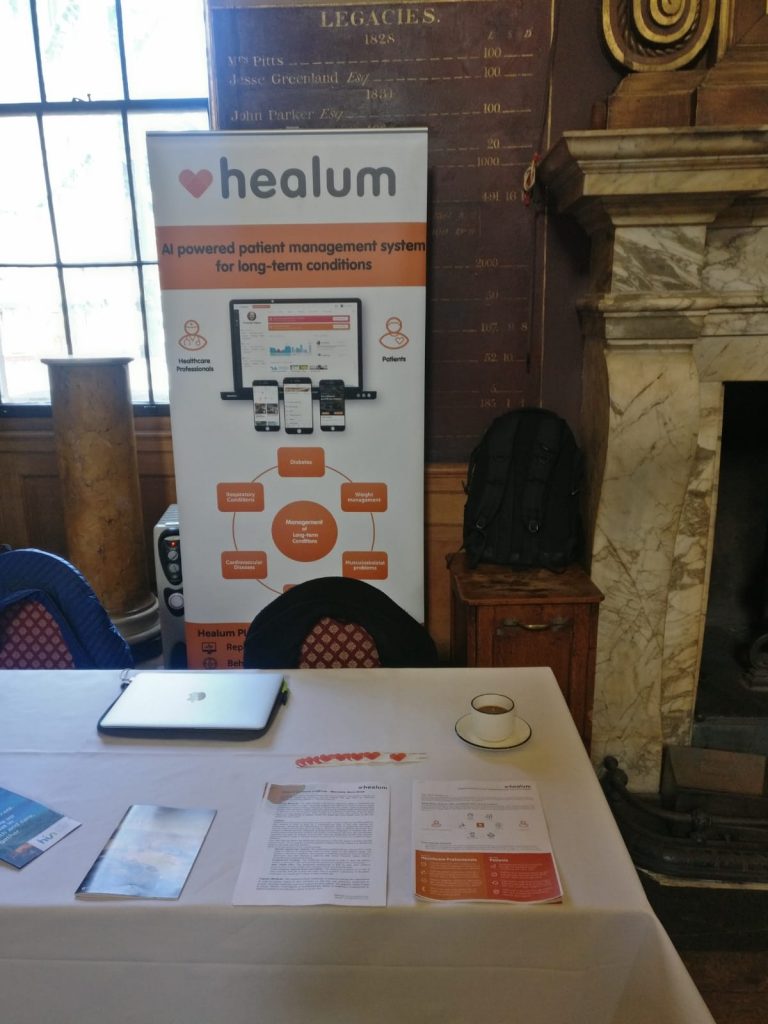 The event started off with Anna King giving a warm welcome and an introduction about the HIN and the Digital Health.London Accelerator. This was followed by 6 companies presenting their innovation to the audience. The event concluded by a panel discussion on the vision for the next 10 years in the cardiac rehabilitation space and networking.